E-Bikes
E-bikes are less popular here in Bhutan since it's quite expensive to get one and not many are aware of the E-bikes. So now we the Yu-Druk Tours & Treks is introducing the first ever E-bikes (Super commuter +8s & Powerfly FS 7) and will only give the services to our clients.
Super Commuter+ 8S
Super Commuter+ 8S is an e-bike commuter whose performance is matched only by its style. This electric bike is made for fast commuters who favor the high-performance ride characteristics of a Bosch pedal-assist system that helps you sustain speeds of up to 45 km/h, riders who appreciate great design, and anyone who's tired of waiting in traffic and paying for parking.
We have a team of professional technician who will take care of everything. The guide cum technician will help whenever there is a bicycle break down and any other problems while on tour.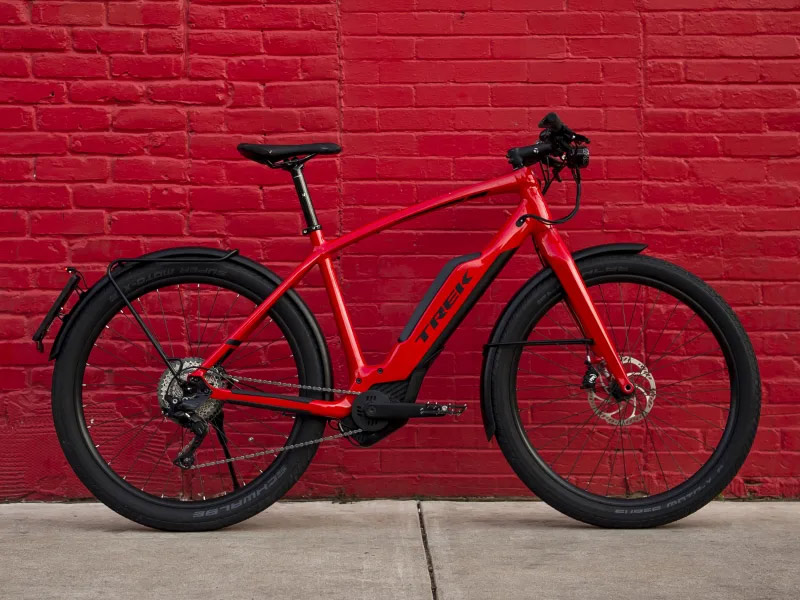 We opened the first ever bicycle shop in the year 2002 and now we are fully fledged Bicycle agent in Bhutan.
Rental Charges:
$600 (For the whole tour)
$150(For the spare battery)